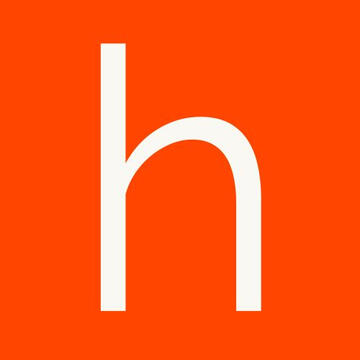 get to know us.
---
How does the membership work? What benefits do I receive after I join?
We designed the membership to be simple and easy.After you sign up for a membership, you'll receive...1) Up to 25% off at cannabis dispensaries, CDB stores, and head shops within our network.2) Access to our e-commerce store where we sell items for up to 50% off retail.3) Eligibility for our weekly product giveaways.4) Special pricing for live events.
---
How much does it cost to join?
Our membership is $4.99 per month.The membership fee will often pay for itself after one visit to the dispensary :)
---
Who is eligible to join? Do I have to live in a legal state?
Our membership is open to everyone who is 21 and older.You don't have to live in a legal state to join. Some members just enjoy the great deals at our e-commerce store.If you live in a non-legal state, but travel to a legal state, you're still entitled to discounts at dispensaries in our network.
---
Do you do anything else?
Yes, we are building a political action team that will work to expand legal protections involving cannabis use and cultivation. Every strong network needs political representation for its members.Some of our members joined simply to be apart of an organization that provides political action on behalf of cannabis users.
---
Why would you create a membership network like this?
The cannabis community is full of hard working, talented, and creative people.We believe the community needs to build strong connections in order to grow. And we hope to achieve this by creating a community membership network.Due to federal laws, dispensaries and other cannabis businesses have difficulty advertising like other businesses. Their only options can be expensive, and often times, those expensive costs get passed down to customers.With our membership, dispensaries and other cannabis businesses no longer have to pay expensive advertising bills, or deal with regulations that inhibit them from promoting themselves.Instead, connections are made within our network, and the savings get passed on to our members in the form of discounts and perks.The bigger we grow our network, the more we can offer our members.Everybody wins.